Let's talk augmented reality for furniture. Look: online furniture vendors face a unique challenge – selling an item that is usually larger, more costly, and takes up more permanent space in your everyday life than, say, a t-shirt. AR may be the missing piece to sell more, faster.
The mental barrier to make that purchase is much higher than fashion, home accessories, or many other common online commodities. As a result, those selling furniture have to work extra hard to convince their buyers to add to cart and check out.
But here's the good news. Online furniture sales are on the rise, making up 17% of all ecommerce sales in 2021, and projected to be worth $41 billion globally by 2030.
The only question remains, how can we help the buyer feel more confident in their purchase, reduce cumbersome and costly returns, and increase customer satisfaction? We believe that one answer is AR for the furniture industry.
What does augmented reality in the furniture industry look like?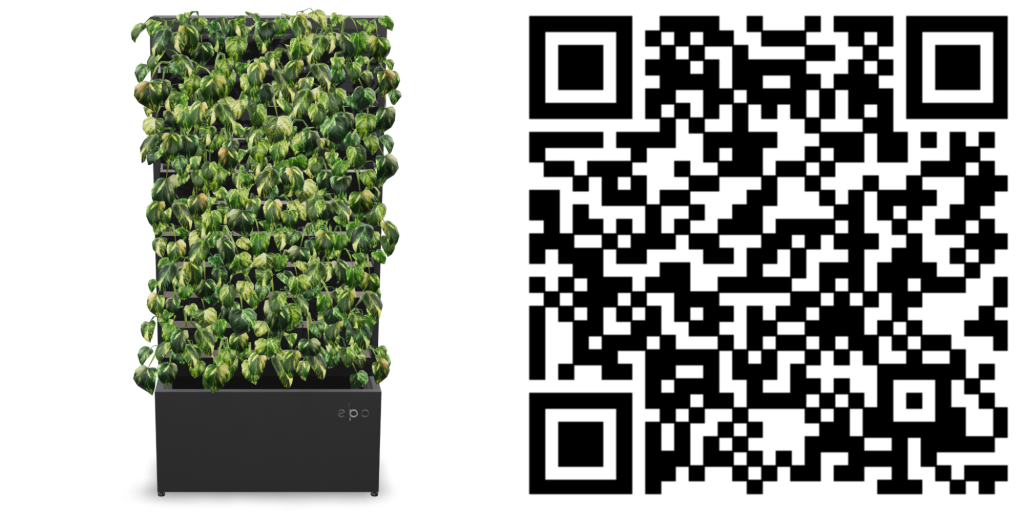 The benefits of augmented reality for furniture sales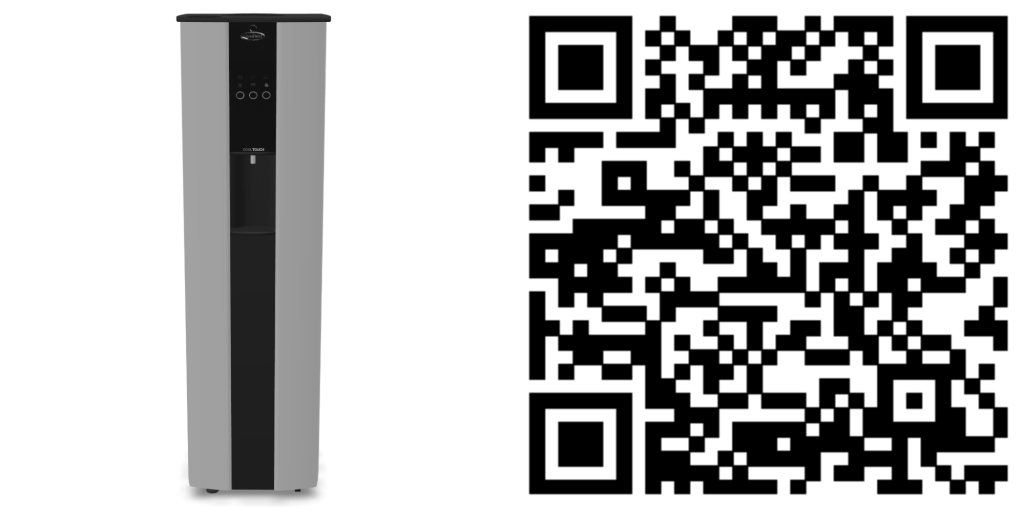 How to start offering AR in online furniture sales
AR in the furniture industry – a boost to online sales
Share this story